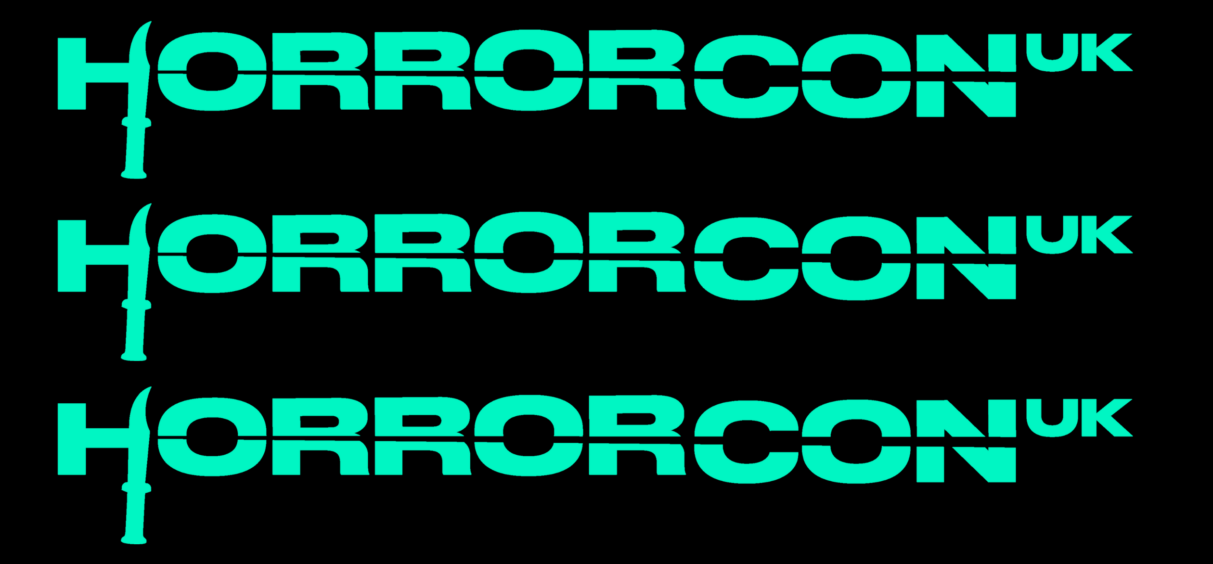 Blog

HorrorConUK 2023 Event Photos
Check our Gallery with images from Theo Cane Garvey, Tony Earnshaw and official event photographer, Martin Brown.

Martin shoots with lenses made from as far back as the year 1948, with his manual only digital and film Leica cameras. Being unable to shoot with a flash at the event, and no auto-focus capability on his cameras, with no way to predict what is about to happen in an event as fast moving as HorrorConUK, each image truly is in the moment capturing what he sees with his eye. We love his cinematic imagery for our cinematic guests, and we hope that you do too.
Martin isn't on any social media, but you can reach him on his website to book your own shoots. He even did an amazing shoot with Dario Argento at HorrorConUK in 2019!   Take a look!