Rue Morgue Magazines Annual Horror Convention and Film Festival Guide has added HorrorConUK to their list of the world's top genre events to attend in 2019!  In fact, we are the only European Convention to have made it onto the list alongside some great UK film festivals!
To say we are happy about making it onto the list is a bit of an understatement!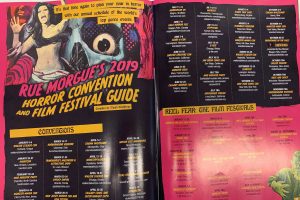 Need to take a closer look? OK then here we are!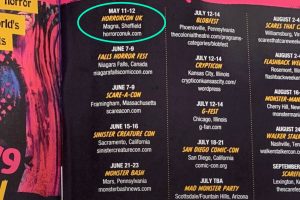 Thank you Rue Morgue!