We have a fantastic selection of excellent short films being screened over the course of Something Wicked, and we have grouped them into categories for your viewing pleasure! These are The Gothic Nightmare, The Monsters Nightmare, The Warped Reality Nightmare, The Blood Sucking Nightmare and The Cerebral Nightmare.
Free Entry with your Something Wicked Ticket.
Saturday Screenings
12:15pm Chapter 1: The Gothic Nightmare
Caecilia | UK | 16:54 | Dir: Gabriel Getterman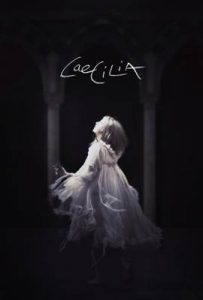 A blind feral girl, with unearthly spiritual power, is taken in at a desolate medieval monastery.
Can her priestly protector's faith save her from the dark forces drawn by her presence?

Psychopompos | Czech Republic | 15:00 | Dir: Luice Gukkertova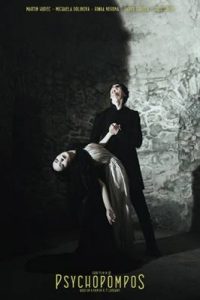 A tragedy strikes the family of widow Svetlana and her two sons, Jan and Maxmilián. The villagers believe that the hated nobles surrounded by myths and superstitions – Madam and Sir De Blois – are responsible for it.
13;20pm Chapter 2: The Monster's Nightmare
Paralysis | Poland | 06:43 | Dir: Tom Sajewski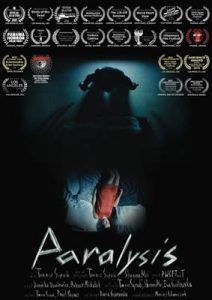 Shin is caught between dreams and reality. She tries to cope with everyday responsibilities, not being sure, if what she sees is real or not.
Saturn Through the Telescope | Spain | 10:53 | Dir: Rafael Alvarez Armesto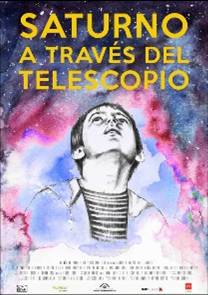 Max is a ten-year-old boy obsessed with insects, telescopes and monsters. One night he decides to escape from his bed to watch a terror film in the TV. Surprised by his mother, he is returned to his bedroom. However, he is fascinated by the images he has seen, but they will give him nightmares.
A Doll Distorted | UK | 6:43 | Dir: Niall Shukla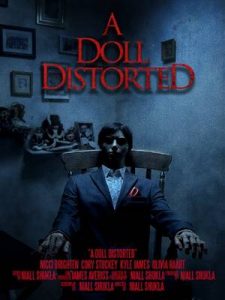 Jane suffers from Haphephobia (the pathological fear of touch), tormented by years of loneliness and isolation she orders a synthetic love doll online to nightmarish consequences.
14:30 Cult Screenings: Dark Ditties Presents: Finders Keepers | 50:00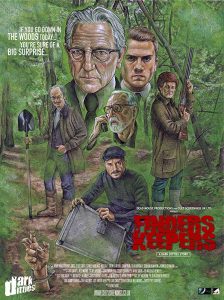 Two inept poacher brothers stumble upon a barely breathing man with a locked briefcase in the woods.
15:45pm Chapter 3: The Twisted Nightmare
Girl and a Scar | UK | 14:57 | Dir: David Cave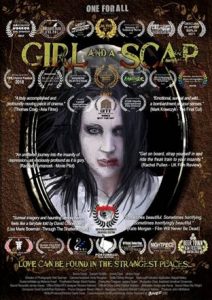 A self-harming Goth girl suffers a psychological trauma where her dark, fantastic journey within allows her to find self-acceptance within her life.
Destination Reached | Netherlands | 16:00 | Dir: Ivar Tillema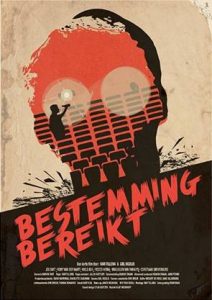 Tough police officer Johan van de Veer wakes up startled one night in his police car by the notice of two brats disrupting the official communication channel. When the prank turns into a serious cry for help, the connection is lost and the boys find themselves in need.