We have a number of excellent short films being screened over the course of Something Wicked, we have grouped them into categories for your viewing pleasure!  These are The Gothic Nightmare, Monster's Nightmare, The Warped Reality Nightmare, The Blood Sucking Nightmare and The Cerebral Nightmare. 
Free entry with your Something Wicked ticket.
Sunday Screenings
11:45am Chapter 4: The Warped Reality Nightmare
Bitch, Popcorn & Blood | France | 15:59 | Dir: Fabio Soares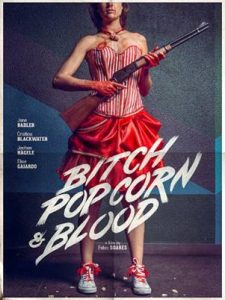 At Salt' n Sugar, a popcorn bar in the middle of nowhere, Lily a bored waitress, is going to turn her life around when two fishy strangers show up in the bar.
Hot Dog | US | 07:10 | Dir: T.J Yoshizaki
In the crime capital of the world, LAPD officer Morgan was having a just another "regular" bad day in the line of duty. Or not.
Drops | Spain | 15:00 | Dir: Sergio Morcillo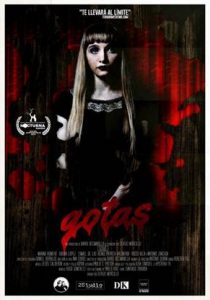 Marta is a teenager whose parents died two years ago. One night, while alone at home, she will discover the truth about the pain that is tormenting her.
13:00pm Chapter 5: The Bloodsucking Nightmare
Once Bitten | UK | 09:59 | Dir: Pete Tomkies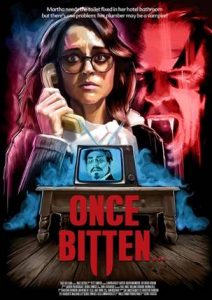 Martha needs the toilet fixed in her hotel bathroom but there's one problem: her plumber may be a vampire.
Bloodbank | UK | 05:50 | Dir: Melanie Gourlay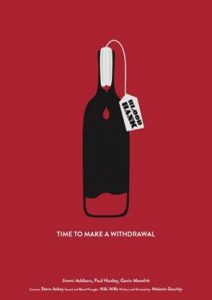 Hungry vampires source ethical blood.
Night Owls | Spain | 08:41 | Dir: Romen Rivero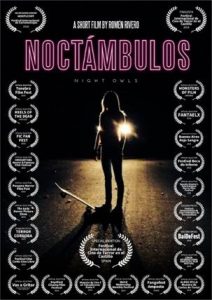 In the middle of the night, a group of teenagers practice skateboarding notice that somebody is watching them from the shadows. One of the girls separates from the group to return home through the lonely streets of the city and someone follows her.
13:45: Cult Screenings: IT Documentary extended trailer + Q and A
15:00 Chapter 6: The Cerebral Nightmare
The Chairman | US | 19:59 | Dir: Frank White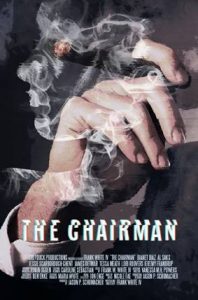 Corporate researchers go behind the back of their mysterious employer to test the telepathic abilities of a traumatized girl and her father.
Disposition | US | 20:00 | Dir: Eric Thirteen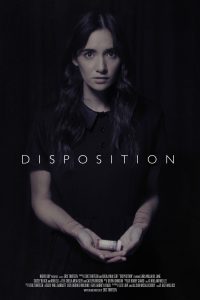 A woman stalked by depression makes some extreme decisions.